Thousands of people visit the Costa del Sol each year in search of its beaches, but when the sun goes down, the nightlife offer does not leave anyone indifferent. Exclusive parties, walks by the sea, concerts and dinners on the seafront … Discover the wide variety of activities that can be done to enjoy the nights on the Malaga coast.
The best nightlife in Malaga
A classic Andalusian: music and gastronomy
The sea is the protagonist of the day and night on the Costa del Sol. It is not difficult to find restaurants with quality fresh produce, located in the front line, where you can dine watching the waters of the Mediterranean crash against the sands of its beaches or cliffs. Among some of the most famous ones, we can find idyllic sites such as the TikiTano Beach Restaurant in Estepona or Moliere Playa in Torremolinos.
But the nightlife of the Costa del Sol goes much further and opens itself to all kinds of tastes and personalities. So if you are passionate about flamenco or want to discover it, you can enjoy authentic shows such as the ones at the Taberna Flamenca Amargo in Málaga, the Tirititrán Tablao Flamenco in Benalmádena or the Ronda Guitar House in Ronda.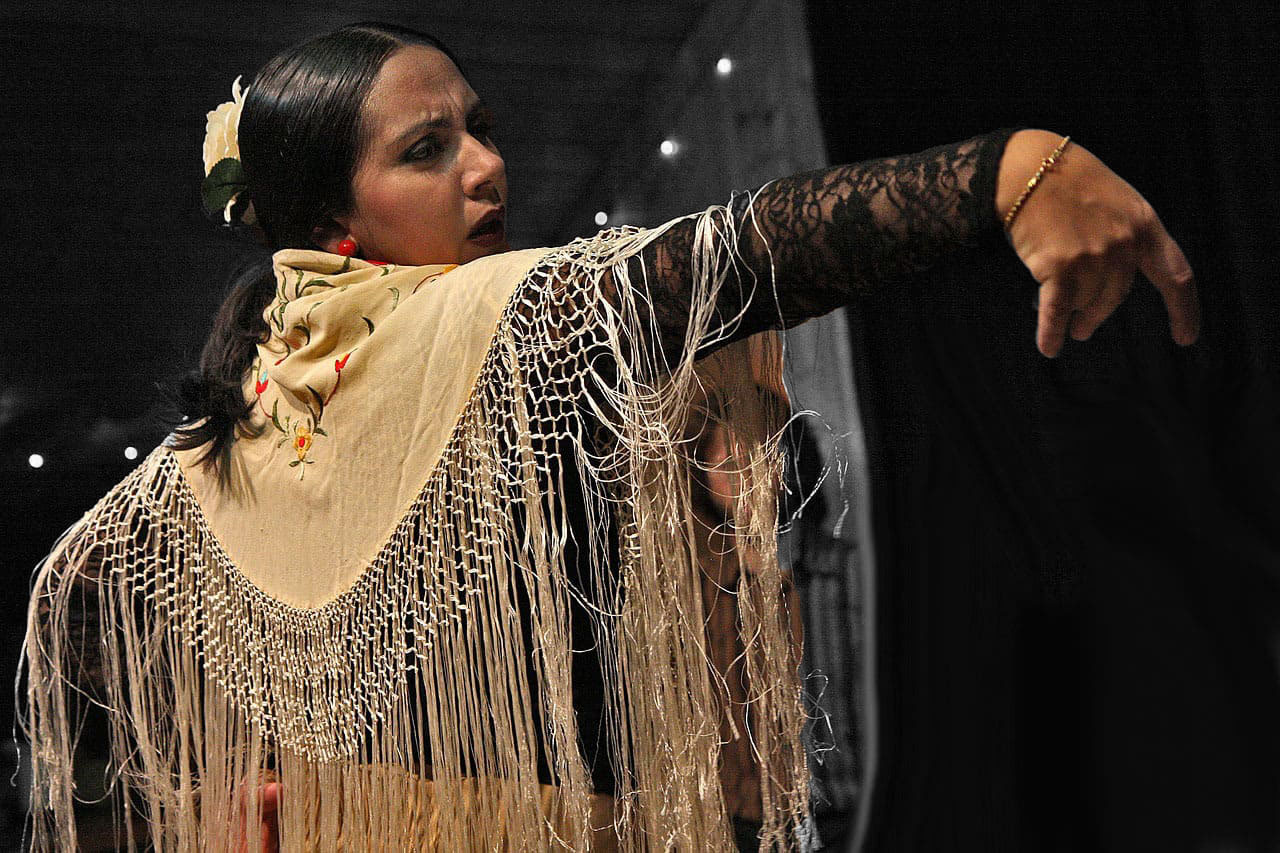 The Costa del Sol is a lively place with the purest Andalusian spirit, so it is not difficult to find nightlife venues with all kinds of music, where to talk and drink something quietly, and if the night becomes livelier, you can end up in fun discos. You can have a great time any day of the week. The Plaza Mitjana and Uncibay or the La Malagueta area in Málaga are very well-known, as well as the famous nightclubs such as the Sala Gold, Sala Wengé, Atlántic or Malafama.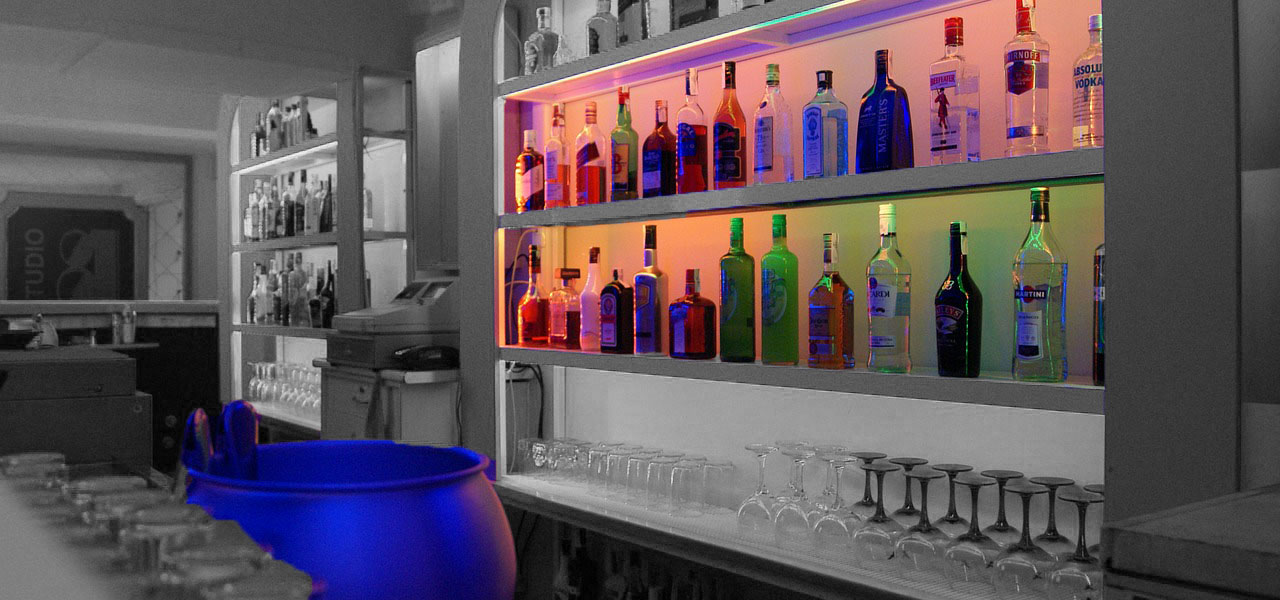 Relax under the moonlight
When we think about the night, we usually imagine leisure plans for dinner or dancing, but nightlife can also mean relaxing and taking care of your body. In this line, you can enjoy all kinds of spas, such as Sensara and thalassotherapy centers, such as the Barceló Estepona Thalasso Spa.
In short, the Costa del Sol offers endless possibilities to enjoy the nightlife, which make the Costa del Sol an ideal place for your vacation and permanent residence.