Mallorca, the largest island of the Balearic archipelago, has a consolidated real estate market. It has an active local market, and is one of the preferred islands for investors, for those who buy a second residence and for tourists.
Today, Mallorca is more international than ever; with an active community of multinational residents and a capital that has an exciting life.
Our agent, Iñaki Barredo, tells us the main reasons why the Balearic island is the best place in Spain to buy a second home and the reason for hiring a Real Estate Personal Shopper like him to search for the ideal home.
Q: How does an engineer end up working as a Real Estate Personal Shopper in Mallorca?
A: I consider myself a citizen of the world in constant search of the best places to live. I have lived in different cities, including San Sebastian in the Basque Country and since 2016 I live in Palma de Mallorca. They are 2 of the most beautiful cities in Spain with a good and dynamic real estate market.
Mallorca has retained me, for its sea, its climate, its people, and now my dedication is to find the best home with the best conditions for my clients. Thanks to my training, I am able to know something very important as it is the structural state of the buildings, and that gives me the confidence to guide or advise my customers about it.
I have always been attracted to this sector and since 2007 I have been making different investments. These ones and other opportunities that were not materialized have given to me the necessary experience to help people in the housing search & purchase process while saving them from the common but not cheap mistakes.
Q: Why have you focused your professional career on the real estate business?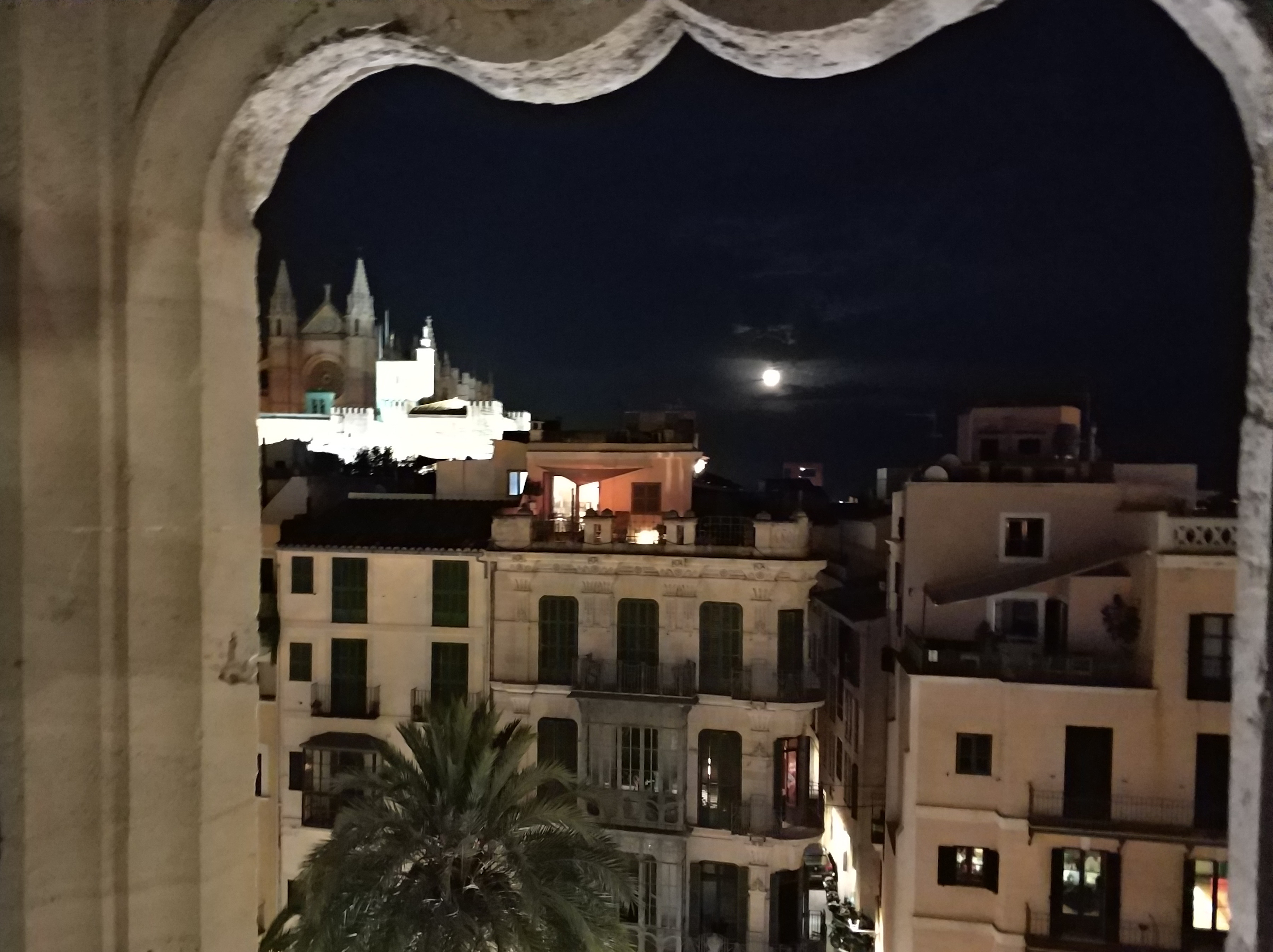 A: Mainly because I think that my skills can be best used to help people
Since I made several purchasing operations, I was interested in this business and I have been closely linked to it.
When I discovered the figure of the buyer´s agent, I knew that I could guide people, who would surely have the same doubts and difficulties that I went through before.
Many people at some point in their life, will invest a significant amount of money in the purchase of their home, and I think I can help them from a professional and experienced point of view, to save time , money and troubles.
Q: Why have you chosen Property Buyers?
A: The fact that Property Buyers is a consolidated group, and national leader in this business with good track records, gives guarantees and confidence to customers, what is essentials in operations where an important amount of money is involved.
In addition, it is important for professional investors who are looking for properties not only in Balearics but also at a national level, to know that there is a multidisciplinary team of professionals that will cover all their needs within the main Spanish cities.
Q: How can you help your client achieve their dreams?
A: I think there are no secrets or magic formulas. It is dedication, dedication and more dedication, combined with the use of good computer search tools and a wide network of contacts to find those particular dreams, is how the results are achieved.
Q: What are the best areas to live in Mallorca?
A: It would be difficult to identify 3 or 4 areas in Mallorca to live in , as the island itself is a paradise on all four sides.
It is a large island and therefore offers many alternatives, depending on what is sought, the options can be city, beach, mountain, inland towns, large urbanizations, luxury complexes, a kaleidoscope of options to each better.
The city of Palma itself already offers a wide variety of sites to choose from, and as a big city it has all kinds of leisure services
Q: What are the services that these areas have?
A: It depends, it's not the same level of services in a big city, as an interior town or a coastal area.
General services such as hospitals, schools, citizen attention offices, shopping centers, are mainly located in Palma and its surroundings.
Although, in other medium-sized population centers, such as Inca, Manacor, Alcudia, Calvia, Pollensa … they have sufficient services for day-to-day life too.
If you finally decide to live in coastal or interior area with lower population density, you will have to move a little bit to find these services, but be careful as in certain areas, the seasonality caused by tourism, can make many of the services offered in summer, will not be available during winter time.
If you want to buy a house in Mallorca and you need to know the procedures that need to be done, Iñaki Barredo has prepared a Guide for you to buy a house without worries. Download it for free!
{{cta('160bab87-2cff-449b-a335-4910f37663d2')}}