This is the various types you might be interested in. This is an ideal region where the natural beauty is still left in place with a lot of the areas protected, but are still accessible, the region of Murcia is the opportunity to become your own boss and start up your own business.
In some regions of Spain this type of business has suffered or not been able to even get started because of severe restrictions and must be taken into account that each region has its own legal requirements also. This is where our expertise will give you the correct advice as well as guiding you though the rules and regulation in place so to succeed in starting up your own Rural business in the Murcia region.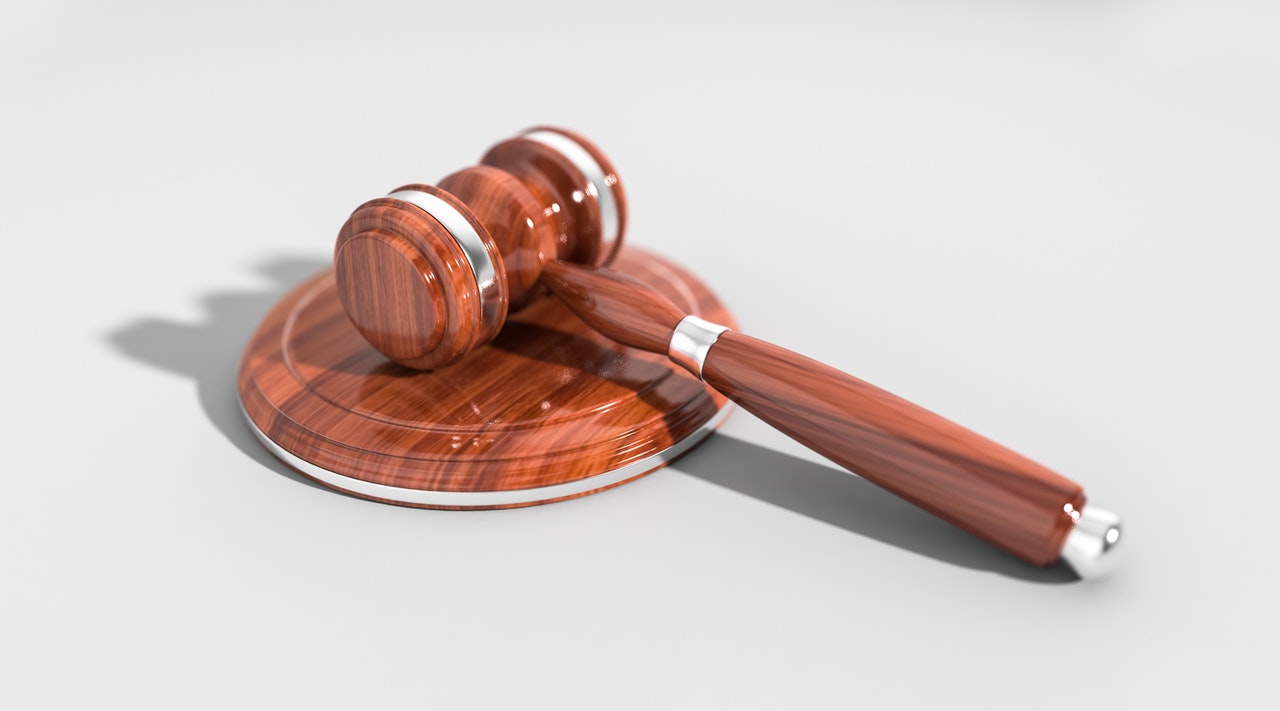 As a personal shopper we research what properties and best location for you whether it is to start a rural guest house, camp site or any kind of business, using our expertise.
Let me tell you why Murcia is different, it is known as the fruit bowl of Spain" with 4 growing season a year as well as being in its own micro climate.
It has an historical past which is well worth visiting the region just to experience this. From the archaeological digs unearthed