Some personal real-estate shoppers from Property Buyers by Somrie, attented A place in the Sun fair in London.
There they had the opportunity to talk with dozens of buyers interested in properties in Spain.
Emilio Gacia Goldsmith, Joaquin Nuevo Alarcon & Alberto Vaquero, property personal shoppers from Property Buyers by Somrie.
What guarantees does a british buyer need, to buy a property in Spain?
What British buyers are looking for when they look for a house in Spain is an agent who knows about how the buying process works, knows about legal, financial and housing matters.
They look for an expert who can guide them all the way until they have the keys in their hands.
What areas are most sort after?
The most demanded areas in Spain for British buyers are: Costa del Sol, Costa Blanca and the Barcelona area.
What type of property in Spain do international investors look for?
What we see from the exibition "A place in the sun" is that the average buyer wants to spend around 250.000 ? and wants to live close to amenities and not too far from the beach.
What services does a personal real-estate shopper give to international buyers?
What property Buyers can offer to international buyers is the tranquility that an expert in Spain can supply. We take care of everything for the buyer so he only has to choose the right property for him and let the agent do the work for him. We save time, money and worries.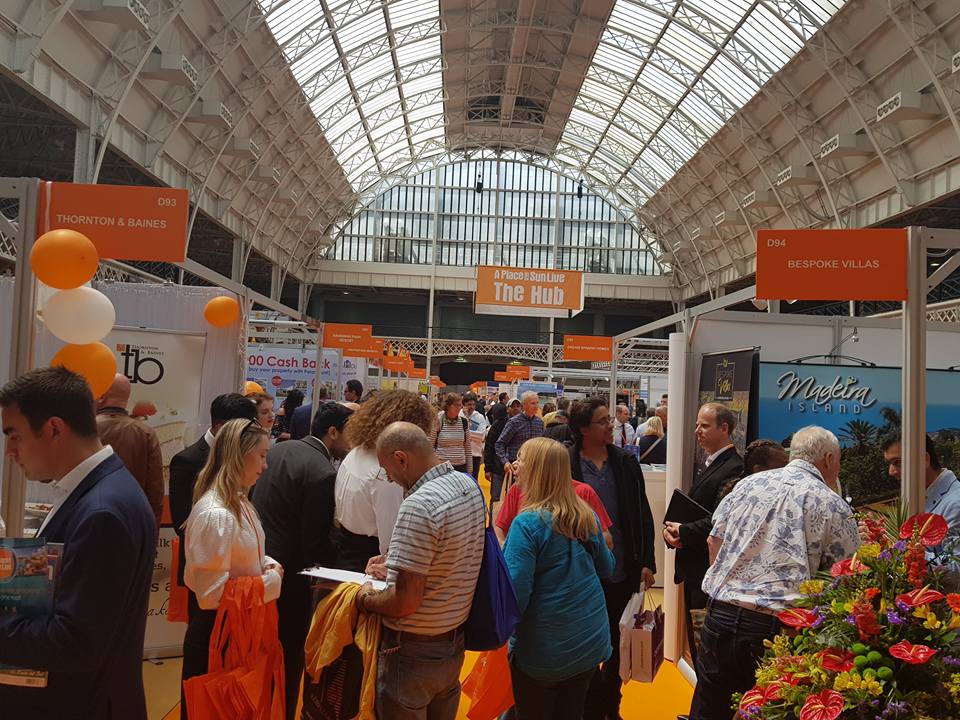 And Spaniards who want to buy their second residence?
Spanish people can have the same treatment as foreigners, they just have to find the righ agent for his area and the agent will take care of everything to make the buying process easy and relaxed for the buyer.
The spanish property market is widely recognised as an excellent investment opportunity,, thanks to reasonable prices and the country's status as a popular holiday destination.
However, many buyers are purchasing properties in Spain without fully understanding the potential tax and legal implications involved.
Our company ownership model is proven solution and give peace of mind to clients investing within Spain.
Property Buyers is an ideal partner if you wish to buy Spanish Property under your own name. It offers expert advice on various subjects, including:
Comprehensive due diligence,
Property deeds,
Title deed policies,
Free valuation services

and

Top-class costumer care
We recognise that every client is different, and all of the services contribute to a bespoke, simple and fuss-free investment experience.
{{cta('20cf94bb-3e63-44dc-906c-2686494f0aa7′)}}
If you're buyer looking for more information about the benefits of owning Spanish Property via Property Buyers By SOMRIE, visit propertybuyers.es